Robin Wigglesworth
Robin Wigglesworth is the Financial Times' global finance correspondent, and author of Trillions, the definitive book on the past, present and future of passive investing. He currently lives in Oslo, Norway, with his three irascible children and surprisingly patient wife.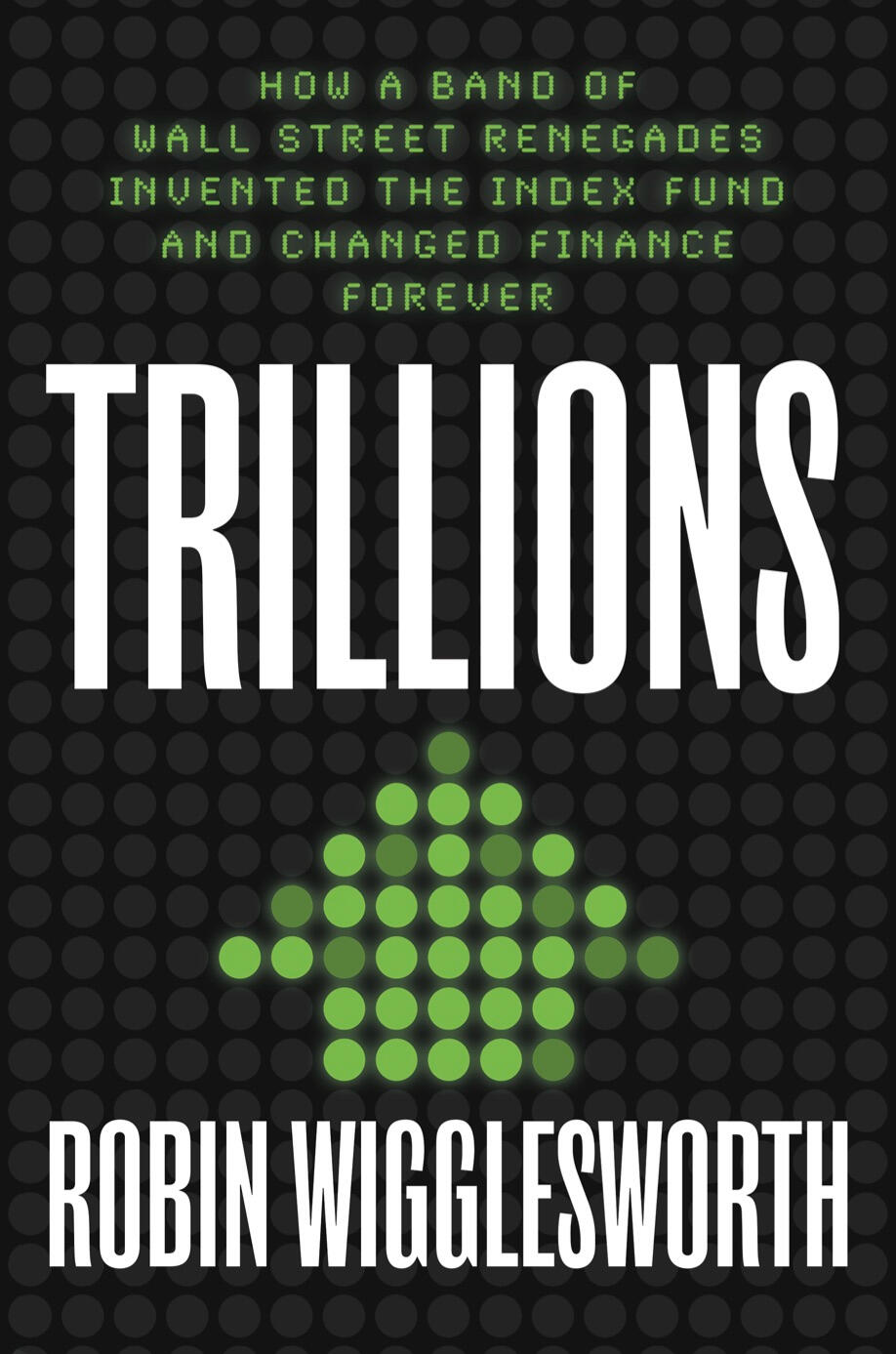 Index funds may seem dowdy next to titanic hedge funds and imperious private equity houses, yet represent one of the most disruptive inventions in the history of investing, subtly altering the fabric of the financial system.In Trillions, Robin Wigglesworth explores the vivid secret history of an invention Wall Street wishes was never created, through the personal histories of the people behind its birth, growth and evolution into a world-conquering phenomenon – as well as the growing backlash against a force some fear is now devouring capitalism.
Praise for Trillions
"The simplest, humblest ideas are sometimes the ones that turn the world upside down. Grab some popcorn and take a front row seat, because Robin Wigglesworth has an astonishing story to tell you."
Tim Harford, author of How To Make The World Add Up.------"As only the incomparable Robin Wigglesworth could do, in Trillions he turns the often obscured history of the investment industry into a rollicking great yarn, replete with admirable heroes, political infighting, fascinating diversions and unexpected triumphs."William Cohan, special correspondent at Vanity Fair and author of The Last Tycoons, House of Cards, Money and Power, and Four Friends.------"A magisterial, delightfully written history offering up portraits of the academic scribblers and entrepreneurial practitioners who created the index-fund revolution. It also contains common-sense wisdom that will benefit all investors... With consummate skill, he brings to life the eggheads and the "iconoclastic" investors who guided indexing through its difficult birth pangs and oversaw its exponential development...A rip-roaring yarn."
Burton Malkiel in The Wall Street Journal------"Trillions is both entertaining and educational. Wigglesworth explores one of the most important modern-day financial innovations and explains its broad impact on financial markets, investors, global economies and even capitalism. A terrific read and a topic that will become more important as passive investments increasingly dominate markets. Wigglesworth brings what could be a dull topic to full life."Gregory Zuckerman, special writer at the Wall Street Journal and author of The Greatest Trade Ever, and The Man Who Solved The Market.------"Robin Wigglesworth is one of the most lucid and exciting journalists writing about finance today. Trillions tackles the enormous changes that have swept the investing world through the stories of its charismatic innovators. It's a fascinating journey and a crucial book for anyone trying to understand the financial markets."Bradley Hope, co-founder of Project Brazen, and co-author of Billion Dollar Whale, and Blood And Oil.------"This is a tour de force. Passive investing has become a bedrock of finance but very few investors understand where and how this practice emerged from and how it is changing markets in a way that impacts us all. Wigglesworth has turned this arcane tale into an easy-to-understand and fun read, full of lively characters and little known details of how finance really works today. Anyone who wants to understand modern investing should read it."Gillian Tett, chair of the editorial board and US editor-at-large at the Financial Times, and author of Fool's Gold and The Silo Effect.------"A real tour de force, this engaging and thought-provoking book brings together several historical threads – from Warren Buffett's famous hedge fund bet to the 'Manhattan Project of financial economics' – to show how passive investing and index funds have evolved into an ETF phenomenon that has 'humble[d] the investment industry … reshape[d] finance forever,' and now poses risks for future financial stability and economic wellbeing."Mohamed El Erian, chief economic advisor of Allianz, and author of When Markets Collide, and The Only Game in Town.------"Very few writers can tell a great story and help us understand a big idea. Robin Wigglesworth is one of those rare journalists who can. His history of the index fund is required reading for anyone who wants to know where the financial markets have come, and where they are going. It's also just a wonderfully engaging romp through the last half century of market news."Rana Foroohar, global business columnist at the Financial Times, and author of Makers And Takers, and Don't Be Evil.------"As a believer in the value of active management, I find that Trillions beautifully captures the life and times of the heroes of indexing. As such, these heroic figures, such as John Bogle, have disciplined active management to generate value net-of-fees. Trillions is a must-read for both camps--believers and skeptics of active management."Russell Wermers, dean's chair in finance, Smith School of Business, University of Maryland.------"The Indexing Revolution now has its Samuel Johnson! Robin Wigglesworth brings the eye of a journalist, a passion for the backstory and a turn of phrase that transforms the often arcane into historical drama. Little did the actors in Trillions know that they were so interesting. In Wigglesworth's hands, the greatest change in investing in the last 100 years is brought to life like never before. A page turner!Fred Grauer, former chief executive officer and chairman of Barclays Global Investors.------"With well-researched accumulation of one story after another, Wigglesworth brings to life how all aspects of investing have been transformed by indexation....But Wigglesworth manages to bring life to even well raked-over events, such as the boardroom bust-up that led to the birth of Vanguard or BlackRock's "deal of the decade" acquisition...[a] first-rate book."Huw van Steenis in The Financial Times------"A thoroughly reported and engaging account, featuring characters including the indomitable John "Jack" Bogle, founder of the Vanguard fund powerhouse, Larry Fink, architect of the even-larger BlackRock, and Louis Bachelier, a French mathematician whose 1900 PhD thesis made an early contribution to the academic underpinnings of passive investing...an enjoyable read."Richard Beales, Breakingviews columnist, Reuters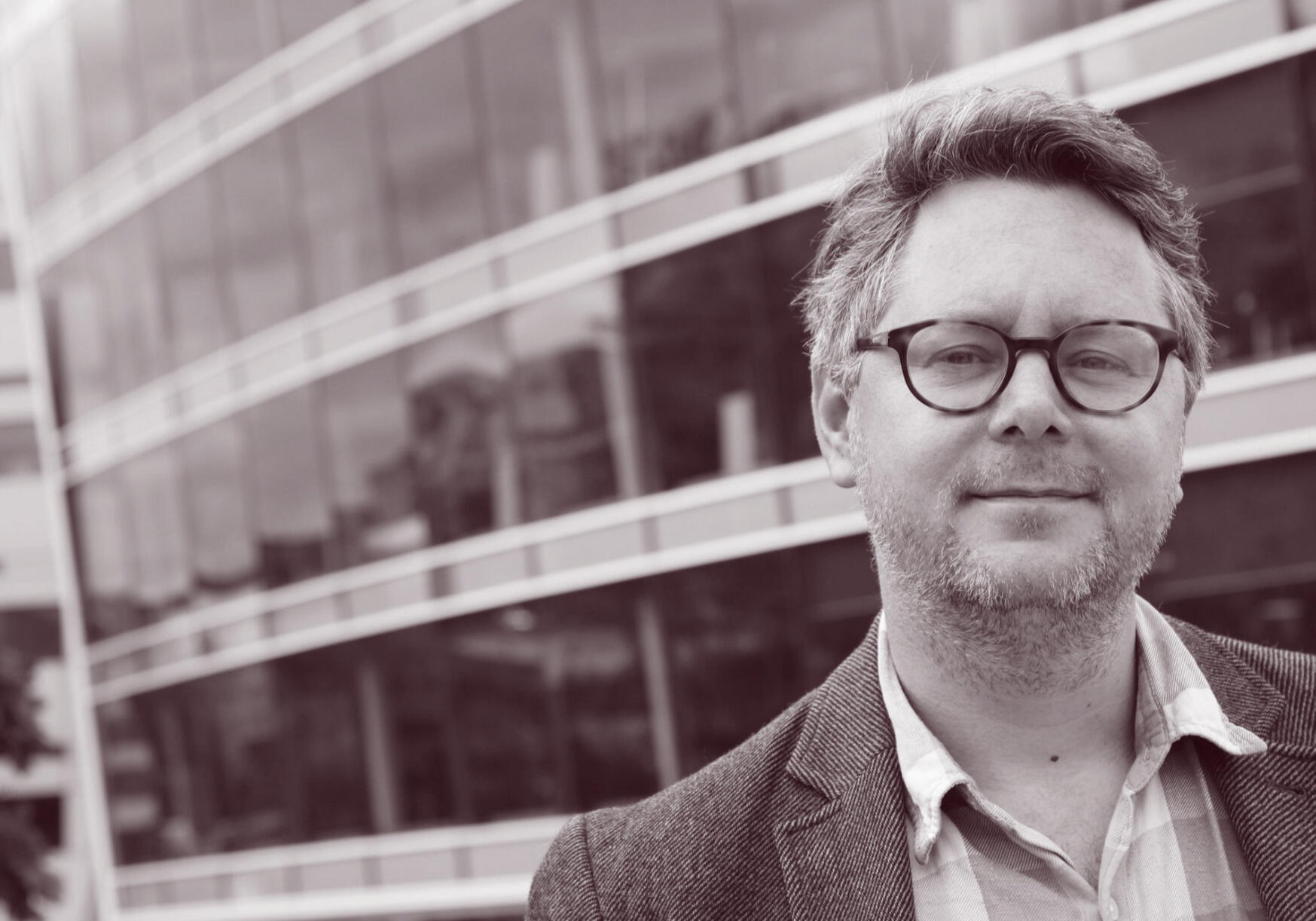 Literary agent
Julia Eagleton
Janklow & Nesbitt
JEagleton@janklow.co.uk
Speaking agent
Alysyn Reinhardt
Penguin Speakers Bureau
areinhardt@penguinrandomhouse.com
The engraving adorning this site is The Battle about Money, by Pieter van der Heyden, This 16th century Dutch work depicts armed strongboxes, piggy banks, money bags, barrels of coins, and treasure chests attacking each other, with a verse that says "It's all for money and goods, this fighting and quarrelling".